We are a sports management & marketing company, working with some of the biggest names in the world of sports like World Athletics, CAA & AFN.
Promoting sporting activities from grass root level to international level in Africa.
Helping athletes attain their maximum potential and maximising their financial capability throughout their career.
Professionalism, Transparency & Integrity are at the core of our business.
Professionalism dominates all aspect of Nilayo Sports Management values.
People Of Nilayo Sports Management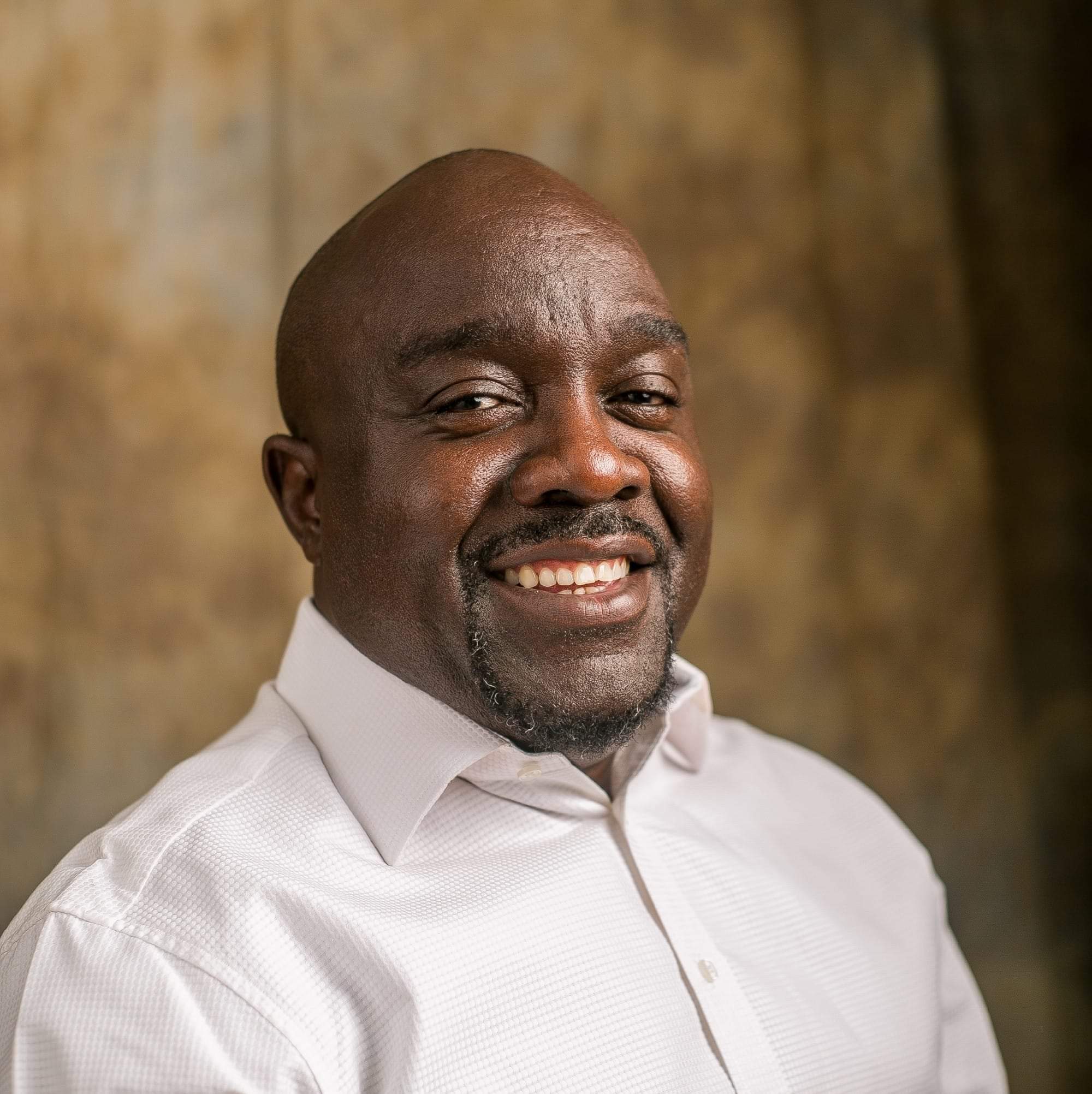 Olopade Bukola
A two term commissioner for youth and sports in Ogun State with over 18 years in Sports Management. The most prolific leader and teacher is second to none in sport administration with a drive for excellence. He has a legal background with a post graduate degree in sports management from the FIFA CIES programme.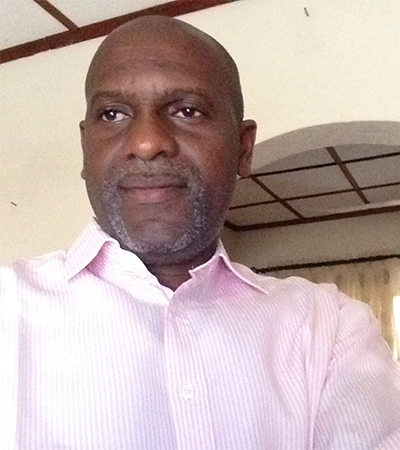 Oweifie Ebidowei
Mr Ebidowei is the Chief Operating Officer. A member of the MOC of 2016 and 2017 Access Bank Lagos City Marathon is a sport enthusiast. Driven by the courage to do more, he participated in the African Football Executive Summit, Ghana. The Football Expo (SOCCEREX), South Africa. West African Football Union Nations Cup (WAFU). Speaking sport in and out, Mr Ebidowei is seasoned with a degree in Philosophy.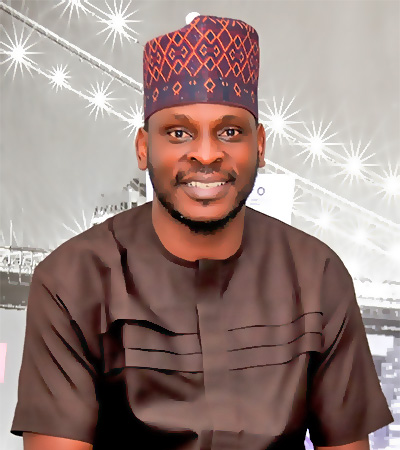 Seyi Johnson
Seyi Johnson is a Project Manager at Nilayo Sports Management. The passion to profit sport manager has 15 years experience in the sports management industry. He is grounded in sport entertainment, artiste management and stage craft. He has served in different capacity in the sporting arena, a former executive member of Ogun State Football Association.
Jumoke Adekanye
Jumoke Adekanye is the Brand and Communications Manager at Nilayo Sports Management Limited, she holds two degrees in Mass Communication from the University of Lagos. As the brand guardian, Jumoke maintains brand integrity across all company marketing initiatives and communications.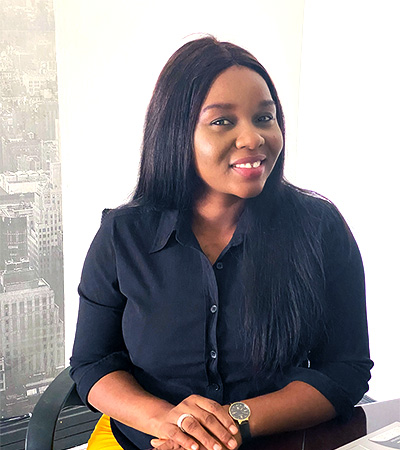 Chidinma Okeke
Enviable communications skills with over 7 years work experience in Advertising, Project Management, Customer Service and Brand Management. She acquired certificate training in advertising from O2 Academy, Oxygen and Brand Management from Orange Academy. She possesses an enviable Leadership Skill & a strong drive for results, very analytical, great customer relations and attention to detail.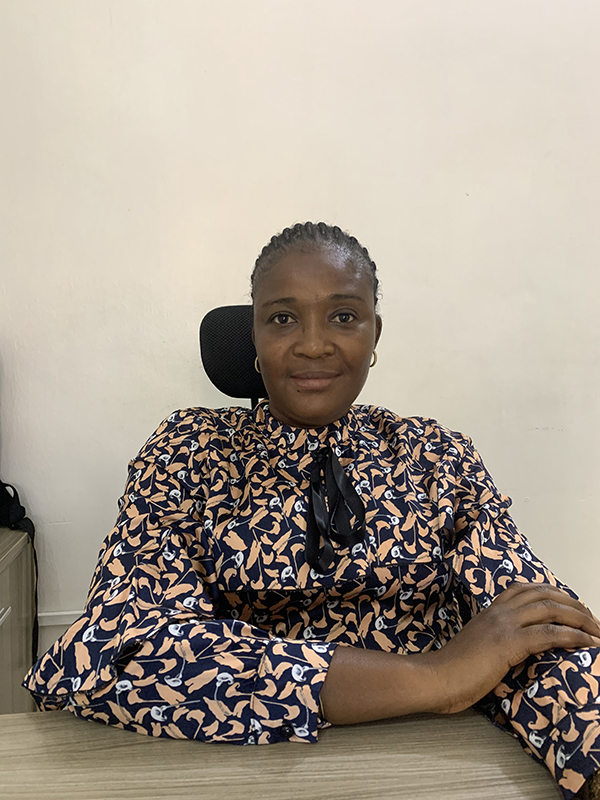 Bolaji Oriogun
Bolaji Oriogun is the HR/Admin Manager at Nilayo sports management limited. she holds two degrees in English and Business administration respectively alongside other professional certification. As the HR/Admin manager, she possesses strong-based leadership in management and administration.