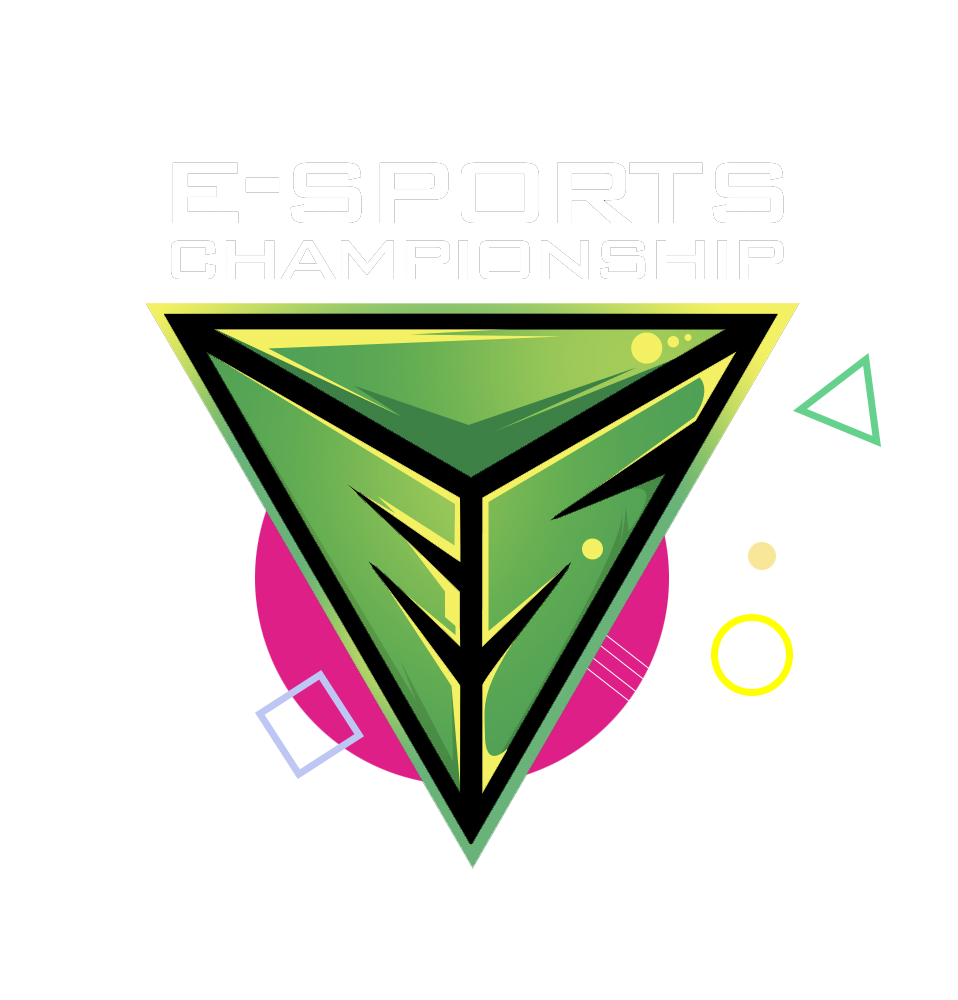 The Esports Championship Eseries 2020 is an eight weeks long esports tournament for gaming athletes and gaming enthusiasts in Nigeria and across other participating African countries. The event is featuring two console games, Fortnite and FIFA 20, one mobile game, PUBG and one PC game, Valorant. Gamers are invited to battle for a $10,000 Prize Pool.
Millennials make up the majority of Esports demographics across the global e-sports markets. With thousands of tournaments across the world each year this phenomenon has taken over our world like an invasion. Inspiring millions of young men and women to either participate in or spectate E-Sports.
From team-based battles and first-person arena combat to digital versions of professional sports and mixed martial arts, eSports are drawing large audiences of fans with a passion for competitive video gaming—both as participants and as observers through platforms such as Twitch, YouTube, Instagram, Facebook, many big corporations are getting involved, vying for access to an audience that's moving beyond the reach of traditional media.
Date
September 18th – November 7th
2020
Venue
Lagos – EPlanet Yaba
Ogun – Ogun State Tech Hub
Streaming Time
Fridays - Sundays
6pm - 10pm
Guidelines
Register your team and select the game you are participating in. Single registration is allowed for FIFA 20 while PUBG, FORTNITE AND VALORANT require team registrations.
Participants can join from any location as long as they can stream their games. However, for participants that cannot stream their games, they can book to play at the venue.